PC, laptop, ultrabook, tablet? Which is best?
Tuesday, January 14th, 2014
If you are looking to invest in a new system the choice can be daunting. But don't panic, by considering a few simple questions you should be able to determine the best solution for you.
Start by asking yourself the following questions:
What do I want to use it for? Browsing the web, checking emails and a few apps? If so, a tablet or ultrabook would be suitable. If you want to start opening and creating documents, editing photos or playing serious games then a PC or laptop would be better, or you will need a hi-spec tablet or ultrabook. Remember that Tablet devices only have the onscreen touch keyboards as standard so are not that great for typing long documents.
Are you going to be traveling with it? Do you want to take your device on holiday or away on business? Would you like the flexibility to use your device around the house? If so, then you'll need to look at a laptop, ultrabook or tablet, depending on your answer to question 1. If you're just going to have the system set up in an office or spare room then a PC would fit the bill though this will need either a wireless card or a cable to your router for Internet access.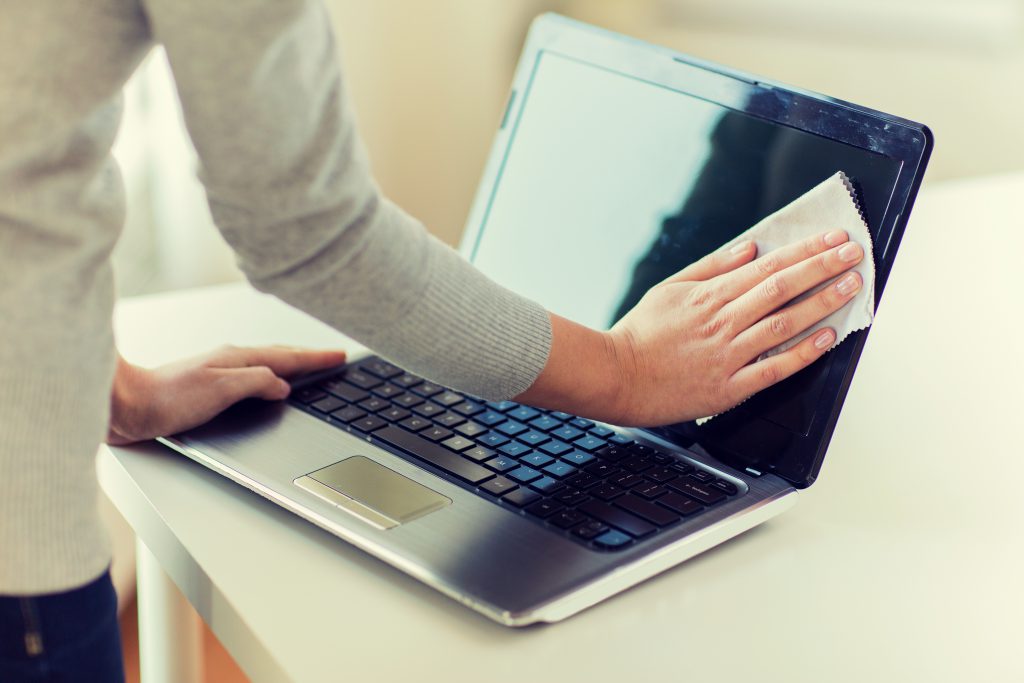 What sort of features do you want? If you are looking for something low to mid-range for everyday home computing then either a laptop or PC would suite. If you want to look at video editing, high end gaming, design or graphics works then you would probably be better off with a PC. PC's are much easier to add additional hardware and upgrades to, plus you have a choice of monitors, speakers and other peripherals. Of course, you can also add larger monitors, keyboards etc. to laptops if you want the best of both worlds!
Tablets and Ultrabooks have limited features and ports so don't expect to be able to automatically connect lots of external devices. They will also only have Wifi and possibly Bluetooth support for networking.
Do you need plenty of storage? If you want to download a lot of photographs, videos or movies then you will need to look at either a PC or laptop with a large hard drive or an external storage device to accompany an Ultrabook or tablet. You can watch videos and TV without storing them locally on the device but this will require good WiFi access to the Internet or a good mobile signal (and data tariff!)
Do you need compatibility with other software or devices? Many Tablets and Ultrabooks will not run the Windows operating system. They may be running Google's Android operating system, Apple's iOS or maybe a version of Linux. This means that it may not be possible to install or use existing software, open existing files on them or connect other devices such as cameras or printers. If you need to have compatibility with existing software, files or devices then you would be better with a device running a full Windows or Mac operating system (depending on what your old device was using)
Don't forget to consider the cost of additions such as office software, anti-virus and any accessories. Not all licenses can be transferred from an old system plus you may find that older software is not compatible with the new operating systems. Also be wary of systems being offered pre-installed with software as often these will only be trials and will require additional purchases once the trial finishes or for full functionality.
If you need help choosing a new system, would like to purchase a new item and/or would like your new system setting up, please don't hesitate to contact us!